Help youth make a difference in themselves and their community through meaningful service opportunities and educational experiences.
---
who
we are.
At MHYC, we believe supporting the development of youth ages 18-24 has long-term impacts on individuals, communities, and the environment. For 30 years, we have combined meaningful paid service opportunities in career pathways with education and personal exploration to help young adults discover their strengths and learn to lead. MHYC offers career pathways in land, energy & water conservation, construction, and health & wellness. When youth know themselves, feel supported, and can serve others, they will change the world!
---
Where
we serve.
MHYC serves communities across the state of Colorado. The Map below shows the 23 counties where our youth work.
Youth are empowered to serve, steward, and succeed.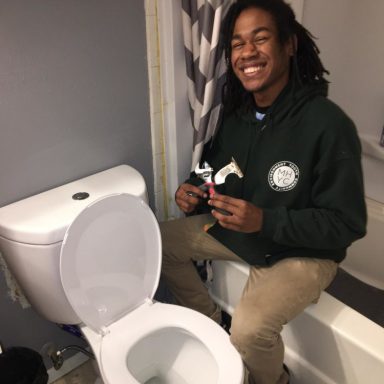 $164k in utility savings
with energy and water saving measures
$380,000
in AmeriCorps
Education
Awards earned
115,890 hours
of service
completed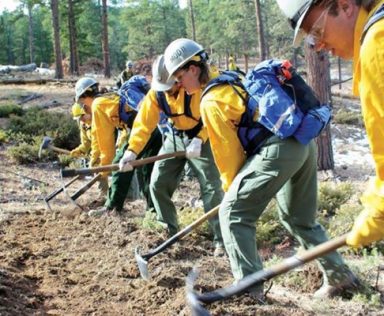 408,557
kwh
of energy saved
annually
74 units
of green,
low-income
housing built