Help youth make a difference in themselves and their community through meaningful service opportunities and educational experiences.
---
who
we are.
Mile High Youth Corps (MHYC) is a nonprofit social enterprise powered by a network of young adults, ages 18-24, who are justice-focused, comitted to creating sustainable communities and pursuing a meaningful path to career success. As a leader in positive youth development, workforce development and community-based service, our Youth Corps completes conservation, construction and healthcare projects across 23 Colorado counties. For over 30 years, our work is making a difference for communities today and building a stronger workforce for tomorrow.
---
Where
we serve.
MHYC serves communities across the state of Colorado. The Map below shows the 23 counties where our youth work.
Youth are empowered to serve, steward, and succeed.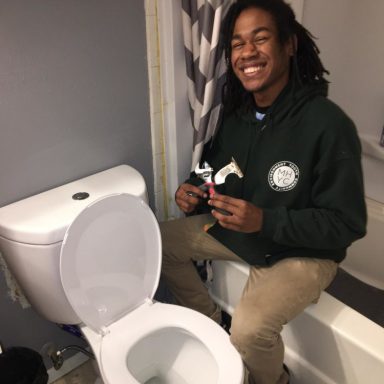 $164k in utility savings
with energy and water saving measures
$402,046
in AmeriCorps
Education
Awards earned
111,684 hours
of service
completed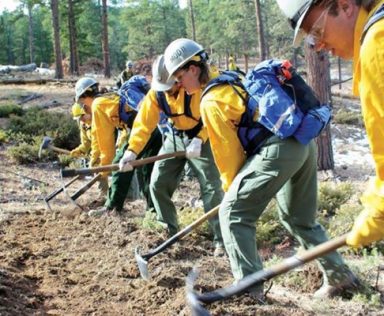 392,162
kwh
of energy saved
annually
105 units
of green,
low-income
housing built