Free Energy & Water Services
Mile High Youth Corps offers free energy and water assessments for qualifying households in the Front Range. Home assessments include the installation of toilets, programmable thermostats, lights, showerheads and faucet aerators.  These free upgrades reduce energy and water usage for a home and lower monthly utility bills. Households will see savings in the first month and can expect to reduce their annual bills by over $200.
Home assessments can be completed by our team in just one hour and are available to both renters and owners. Residents qualify for our free services based on income or if they receive benefits through SNAP, TANF, LEAP or other government agencies. Click on the link below to schedule your appointment or request additional information.
Bill Assistance
Apply for LEAP
Live in Sun Valley, Villa Park or West Colfax?
Help us protect your community from climate change! Complete a quick survey to share your concerns around climate change and resources for your community. In partnership with the City of Denver, MHYC's Energy & Water program is organizing to help our community prepare for the effects of climate change.
Know anyone else from Sun Valley, Villa Park or West Colfax? You can earn a $10 gift card for each Sun Valley, Villa Park or West Colfax resident that is referred and completes the survey.
For other questions, visit our FAQ's. To schedule an appointment with a representative, call 720-974-0500 or email info@mhyc.net.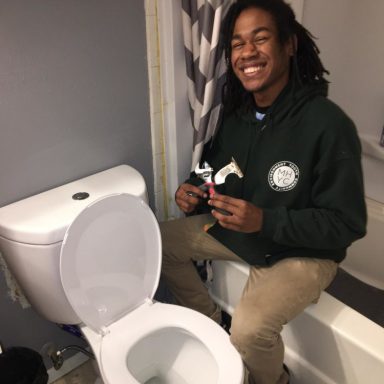 45,000
Households served in program history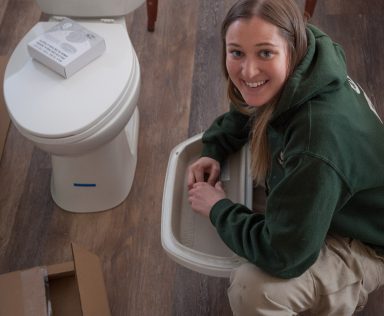 $240
Annual Average household utility bill savings.
12,500/630
Average gallons/KWh annual savings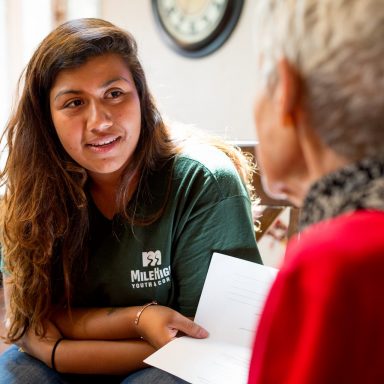 96%
Client satisfaction rate
"Everyone is very friendly.  When receiving free services you can sometimes feel embarrassed, but I never felt that way. I really appreciate the services." - Felisha, Energy & Water Conservation Client
Need A Little Help Getting Started?
Our awesome staff members are here to help.